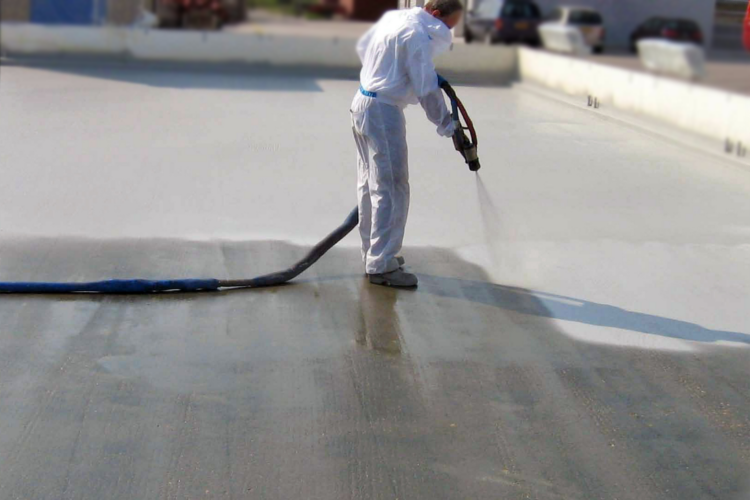 AMITEK WAX BASED CURING COMPOUND
It is a wax based dispersion with selected white pigment which when applied properly forms a premium grade membrane and optimizes water retention.
Cost effective as compared to others.
Do not have flammable solvents.
Spray application reduces labour costs.
It is available with fugitive dyes or white pigment.
Control of moisture loss improves surface quality and reduce permeability.
It comes in class B with all types (type 1, type-1D and type 2).