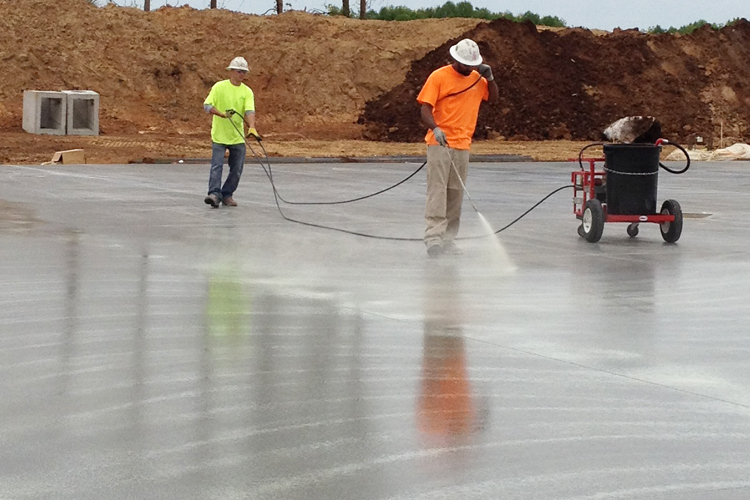 AMITEK RESIN WATER BASED CURING COMPOUND
It is solvent free thus non-flammable, non toxic and eco-friendly.
It is formulated from resins which when applied properly forms a premium grade
membrane and optimizes water retention.
Spray application reduces labour costs.
No alternative curing system is required.
Improves curing of concrete thus enhances cement hydration and provides more durable concrete.
It is available with fugitive dyes or white pigment.
Control of moisture loss improves surface quality and reduce permeability.
Very economic solution.
It comes in class A with all types (type 1, type-1D and type 2).