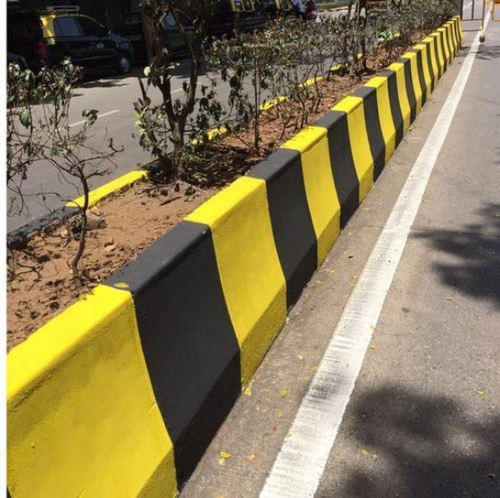 AMITEK WATER BASED KERB MARKING PAINT
This is the most suitable product globally for marking concrete kerbs. It is free from toxic solvent & heavy metals or their compositions. Free from aromatic hydrocarbons.
FEATURES
· Matt to semi-gloss.
· Fast drying properties.
· Superior exterior durability and dirt and pick up resistance.
· Easy application methods.