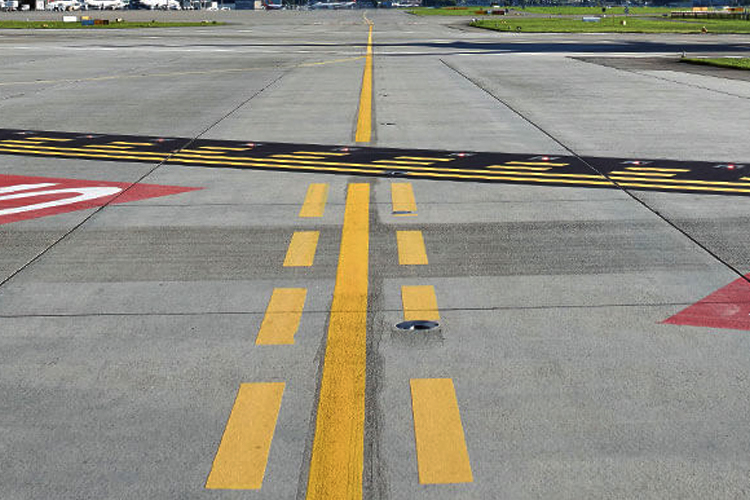 AMITEK COLD APPLIED WATER BASED ROAD MARKING PAINT
A versatile and a cost effective water base road marking paint which is traffic resistant & can be made retroreflective by applying glass beads on to the wet surface. Free from toxic solvent & heavy metals or their compositions. Free from aromatic hydrocarbons.
FEATURES
· Ideal for airport marking & urban low traffic roads.
· No solvent used so eco-friendly.
· High resistance to weather conditions.
· High Colour Stability.
· Excellent incorporation of glass beads.
· Fast drying time.
· No bleeding over asphalt and bituminous pavements.
Most economical solution for road marking.or road marking.