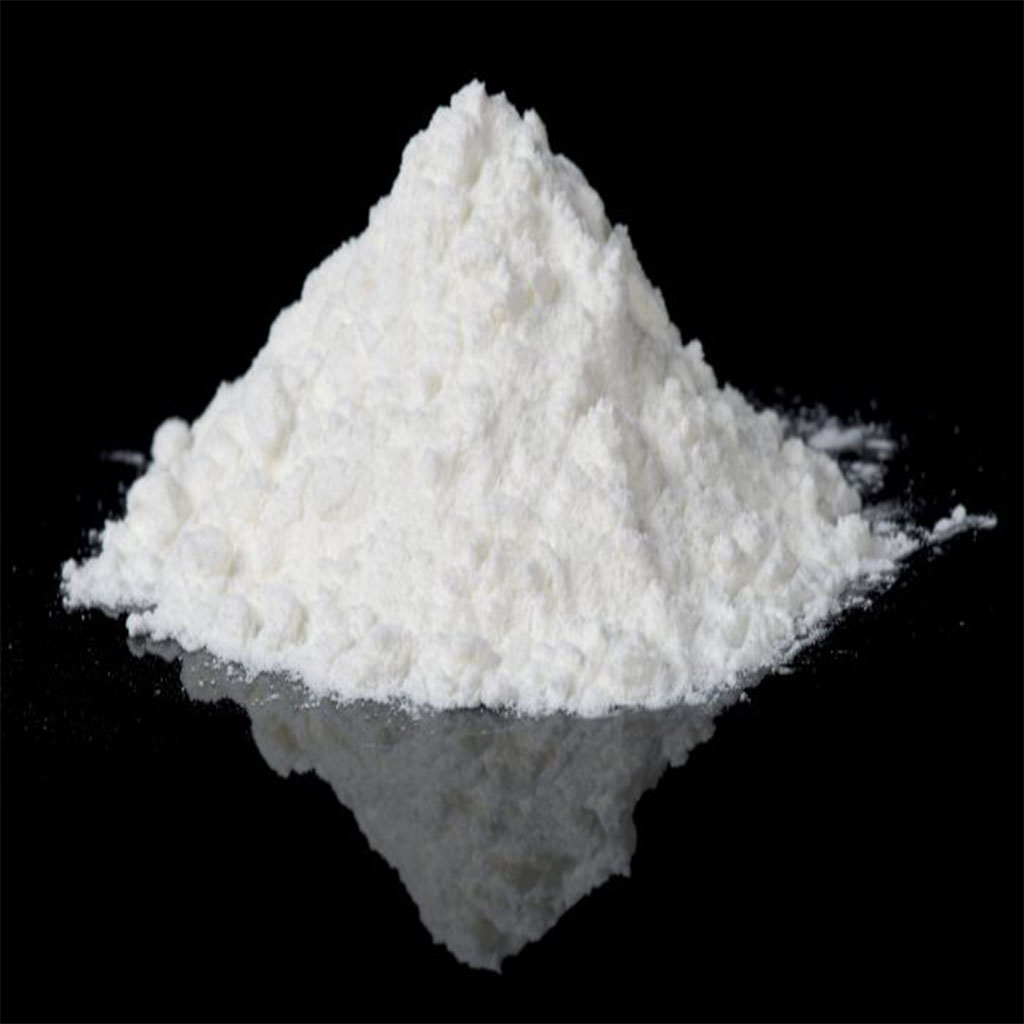 AMITEK TITANIUM DI OXIDE RUTILE GRADE
Amitek import world's best quality Titanium dioxide from top manufacturers in the world including India, China, Ukraine etc. Our product specifications are most suited for manufacturing all types of Water, Silicon, Powder & Solvent Paints, all types of Road Marking Paints, Decorative Papers, Plastic, PVC & Master Batch.
Our Tio2 Rutile grade is produced using sulphate process, treated by Si & Al compounds. Our product gives high whiteness, warm shade and good weather resistance. It also provides opacity, excellent brightness to the product through efficient light scattering mechanism and even particle size distribution. Packed in Paper bags of 25 Kgs.
TYPICAL PROPERTIES
| | | | |
| --- | --- | --- | --- |
| Typical Properties | Test Standard | Standard Requirement | Amitek Prod Test Result |
| SURFACE TREATMENT | | | Si, AI compound |
| Tio2 Content % | ISO 591-1 | Min 90 | min 90 |
| Rutile Content % | ASTM D 3720 | ≥97 | min 97 |
| Mass Fraction of Water-Soluble Substances, % | ISO 787-3-79 | Max 0.5 | max 0.3 |
| Moisture when packed, wt% | ISO 787-2 | Max 0.5 | max 0.5 |
| Residue on sieve with net 0045 ( % ) | ISO-787-18 | Max 0.05 | max 0.03 |
| pH of water suspension | ISO-787-9 | 6.5 - 8.5 | 6.5-8.5 |
| Tint reducing power, arb. units | ISO-787-17 | ≥1900 | 2000-2200 |
| Content of volatile matter | | Max 0.5 | 0.3 |
| Opacity, g/m2 | ISO-6504-3 | Max 35 | 23-25 |
| Dispersibility, μm | ISO-8780-4 | Max 13 | max 13 |
| Oil absorption, g/100 g of the pigment | ISO-787-5 | Max 25 | 18-22 |
| Whiteness, arb. Units | ISO-787-1 | ≥95.8 | 96.5-97 |
| Brightness, L* (CIELAB) | ISO-787-1 | ≥94.8 | Min 95.6 |