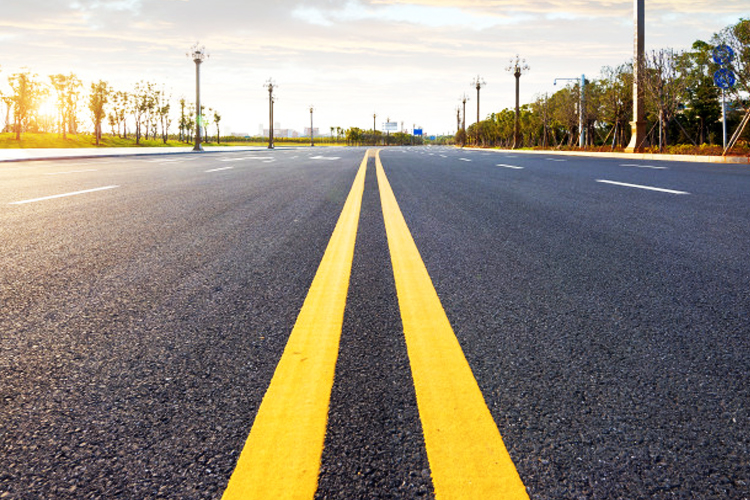 AMITEK COLD PLASTIC PAINT
Amitek cold plastic paint is a one or multi-component MMA based high performance cold applied paint. It outperforms any other kind of paint on roads. This two-component or three-component system uses a blend of quality polymers to offer superior durability in even the harshest environments. It is particularly useful for areas with high traffic loads and where high visibility is required. Cold plastic systems are available in different settings depending on the temperature in your specific area of application. This helps to ensure that you experience a consistent product quality all year round.
FEATURES
Multi-component cold plastic paint comes in two or three components which has to mixed just before application on roads.
Durable and long lasting i.e. it has longer life than any other kind of road paints.
Anti-wear and anti-crack.
Excellent alkali resistance on concrete surfaces.
Excellent resistance to bleeding on bitumen substrates.
High Resistance to Physical Abrasion and low dirt retention.
For high reflectivity its composition contains intermix reflective micro beads.
It is a solvent free product with high solid content.
It performs exceptionally well at high stress areas.
Excellent glass beads retention properties.
High sag resistance allows for excellent build and coverage on new asphalt.
Resistant to weathering.
High reflectivity and luminance with glass beads.
Excellent adhesion to asphalt and concrete (some concrete surfaces will require priming).
Strong UV resistance.
Excellent Resistance to Chemical Agents.