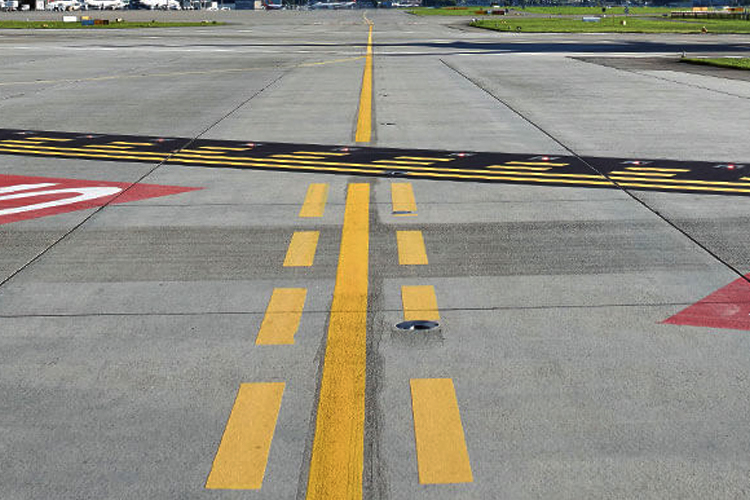 AMITEK COLD APPLIED WATER BASED PAINT
Ideal for airport marking & urban low traffic roads.
No solvent used so eco-friendly.
High compatibility with all kind of pavements.
High resistance to weather conditions.
High Color Stability.
Excellent incorporation of glass beads.
Fast drying time.
No bleeding over asphalt and bituminous pavements.
Most economical solution for road marking.
TECHNICAL SPECIFICATIONS