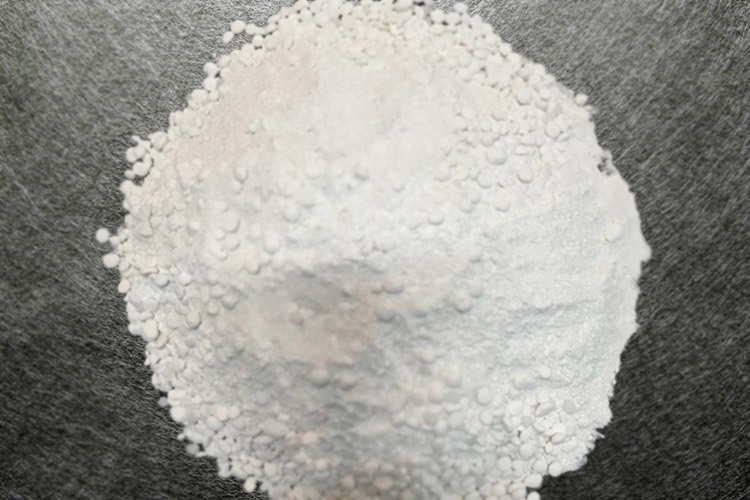 Thermoplastic Road Marking Hot Melt WHITE Paint
AMITEK BRAND OF "HOT MELT THERMO PLASTIC ROAD MARKING PAINT" COLOR "WHITE" IS ALL SET TO BECOME A GLOBAL LEADER IN THE INDUSTRY. AT AMITEK WE SOURCE BEST QUALITY BINDER CONTENT, GLASS BEADS AND PIGMENTS FROM THE BEST MANUFACTURERS ACROSS THE GLOBE AND REACT THEM WITH HIGH QUALITY FILLERS THAT GETS PRODUCED IN OUR HOME LAND OF RAJASTHAN UNDER STRICT SUPERVISION AND IN FULLY AUTOMATIC PLANT.
DATA SHEET AMITEK ROAD MARKING PAINT HOT MELT WHITE COLOR
CONTENT

IN AMITEK AS PER "BS" STANDARD

IN AMITEK AS PER "MOST" Standard India

AMITEK PRODUCE AS PER

OTHER STANDARDS LIKE AASHTO M for various over seas clients

Binder Content

18%

18%

We are also producing product complying other standards like AASHTO M for our various clients overseas. So content % will vary standard to standard.

Glass Beads

20%

30%

Same as above

Pigment % Content

10%

10%

Same as above

Drying Time

Within 10 mints last at 32 C

With in 15 mints

Same as above. Vary from 2 to 10 mints as per the requirement of different countries.

Initial Luminous

Diff country needs diff % in BS as well

75% in white

Same as above

Softening Point

Diff country needs diff % in BS for ex one country in Middle East 95 to 105

102.5 ( + or - ) 9.5 deg C

Same as above. Same as above means that we customize solution , content % and other parameters as per the requirement by the law of land of that country.

Skid Resistance

Less Than 45

Less than 45

Same as above

Flow Resistance

It is less than 25

It is less than 25

Same as above

Filler % in mass

Vary from country to country

Not more than 42%

Same as above

Retro reflectivity ( RL / QD ) Factor

As per BS EN 1436:2007

It is as per standard

BS EN 1436:2007
IMPORTANT NOTE
Although BS standards looks same but the fact is most of the nation's following the standards have done some required and practical changes in there formulation based on their climate, surface & soil conditions so you will see changes in that depending upon nation to nation.
At Amitek we have facility to conduct all possible test required across the world for this product and we do all most 100% of them all. As a matter of business policy we are not discussing those in web site.
ALL GRADES of AMITEK HOT MELT THERMOPLASTIC ROAD MARKING PAINT GIVES BETTER COVERAGE, RETRO REFLECTIVITY, QUICK DRYING TIME, STRONG BONDING WITH THE SURFACE FOR A LONGER PERIOD WHEN COMPAIRED TO SIMILAR PRODUCTS OF MARKET IN SAME CLASS BUT AT LESS PRICE.
THANKS TO OUR R& D & PRODUCT DEVLOPMENT TEAM AND ATTITUDE OF CONSTANT INOVATION.