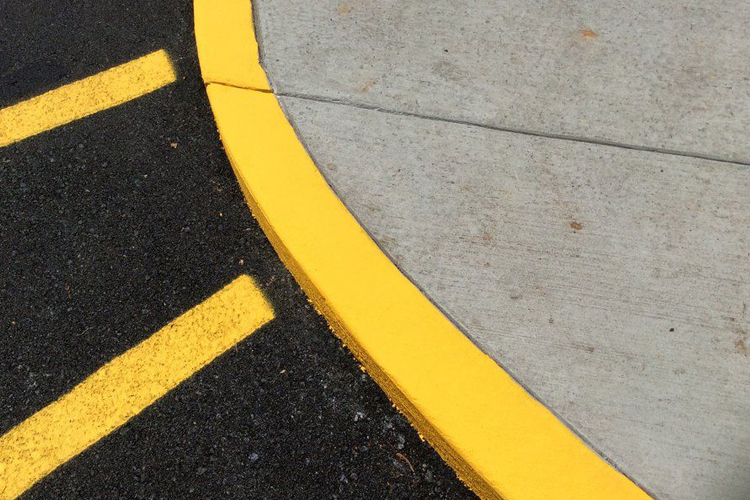 AMITEK COLD APPLIED ALKYD BASED PAINT
FEATURES
Final resistance tougher than conventional economical solvent & water based paint.
Excellent quality vs. price ratio.
Good color retention.
Most suited for curb marking.
Good fixation of glass beads.
Recommended for repairing work in areas with moderate traffic.
Good affinity and adherence over asphalt pavements even without primer.
High resistance to weather conditions and abrasion, once completed its drying process.
Mostly used for side lines due to higher drying time as compared to solvent and water based paint.
But in case client have 20 mins for drying this will give better results on center lines also in terms of quality.
TECHNICAL SPECIFICATIONS