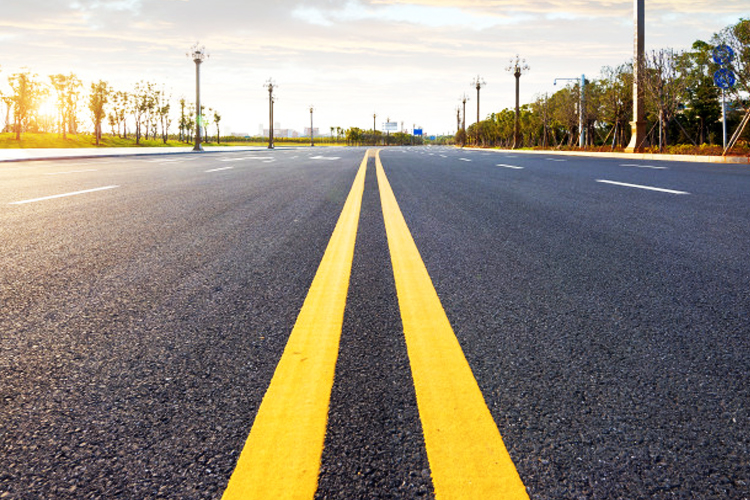 AMITEK COLD APPLIED SOLVENT BASED PAINT
Available in smooth and rough finishing.
Easy to re-paint.
High Color Stability.
Ideal for low traffic roads.
Less affinity to foreign particles.
High color resistance to weather conditions and U.V. incidence.
Compatible with concrete & bitumen pavements using primer.
Fast Hardening Time in good weather conditions.
TECHNICAL SPECIFICATIONS